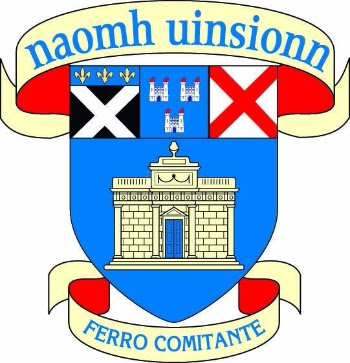 St Vincents GAA Networking Group Morning
You're invited to join us for a great event!
St Vincent's and Bank of Ireland coming together to foster and continue the strong sense of community and mutual support.
We are hosting and opportunity for community to thrive with a networking morning taking place on June 1st in Clontarf Golf Club.
We welcome guest speaker Bernard Dunne, former professional boxer and a former WBA, and European Super Bantamweight Champion.
You can register to attend by following this link…
https://events.bizzabo.com/StVincentsNetworking
Hope to see you there!